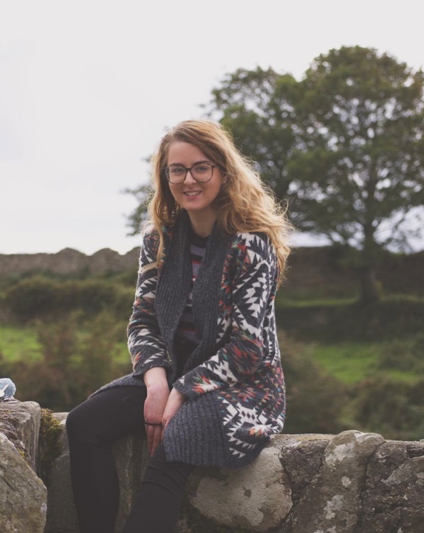 Susan Coleman is a traditional singer and concertina player from Co. Donegal, Ireland.
Growing up, her interest in music and song was fostered by both sides of her musical family, learning traditional song from her father's side, the Colemans, and music from her mother's side, the Harper family.
Following in her family's footsteps, Susan has gained widespread recognition through competition and has won numerous awards at All-Ireland level Fleadhanna for solo, trio, group and céilí band competitions. 
A highly acclaimed tutor and performer, Susan has travelled throughout Ireland, Scotland, France, Hungary, Germany, Switzerland, Austria, Italy and beyond, teaching and performing at a multitude of summer schools, workshops and festivals. In 2022, she toured as a singer with band 3 on the Bund on The Irish Heartbeat Tour across Germany and Switzerland.
Susan graduated from the University of Limerick with two First-Class Honours degrees; a Bachelor in Irish Music + Gaeilge (2020) and a Professional Master of Education in Music and Irish  (2022). In 2019, Susan was awarded the honours advanced grade teaching certificate by Comhaltas Ceoltóirí Éireann (TTCT).